Water Sports at Vagator Beach
Vagator, North Goa
Save
Provided By:
Vagator Beach Water Sports Association
Water Sports at Vagator Beach
Provided By:
Vagator Beach Water Sports Association
Save
Overview
Experience the thrill of water sports at Vagator Beach, where the sea meets excitement. Engage in jet skiing, parasailing, and more, turning the serene waters into an adrenaline playground. Feel the rush as you speed or soar across the waves, capturing moments of exhilaration against Vagator's picturesque backdrop. Whether with friends or family, Vagator Beach offers water sports for all to enjoy. Safety is a priority, guided by experts who provide the necessary gear and instructions for a secure and memorable experience. After the adventures, relax on the sandy shores, soaking up the sun's warmth. Combine coastal beauty with aquatic thrills for an unforgettable Vagator Beach escapade! We have the best water-sports activities in Goa like Jet ski rides, Banana boat rides, Bumper rides & Parasailing.
Meeting Point
Vagator Beach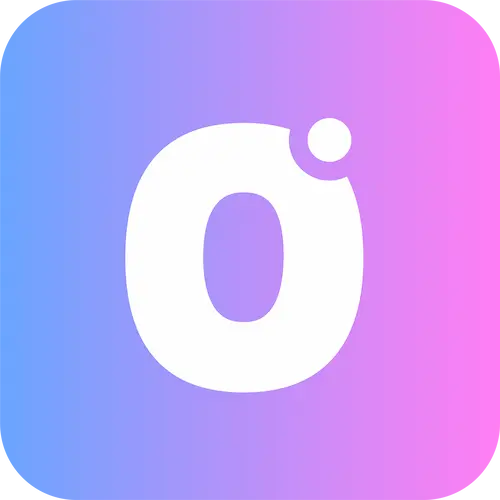 Curated for couch potatoes, explorers, and weekend travellers, OneBoard's list of authentic experiences is put together to help you discover parts of Goa that remain infamous. With our inter-connected experience ecosystem, you can create a highly personalised tour, attend a local workshop or find cool new things to do. Your search ends with OneBoard.
Important Links
List Your Business
View All Experiences
About Us
Blog
Terms of Use
Privacy Policy
General Terms of Use
Cookie Policy
Refund & Cancellation Policy
Contact Us
Follow Us


© 2023
OneBoard
. A Trademark of Digispace Ninja India Private Limited. All Rights Reserved.