Tour Packages at Paul John Distillery
Cuncolim, South Goa
Save
Provided By:
John Distilleries
Tour Packages at Paul John Distillery
Provided By:
John Distilleries
Save
Overview
Take a stroll down a hitherto untrodden trail and unravel the mystery behind the making of single malt whiskies. Explore and experience the tremendous journey of the Paul John Single malts. The international award-winning Indian whisky created by the tropical shores of Goa, now opens its doors to you. Traverse through our story at the Paul John visitor centre, the first of its kind in India. Witness the craft and time honoured process behind the making of Paul John single malts. From mashing to distilling, decipher the unique process of making single malts. Understand the rare art of distilling in fine copper pot stills, that were exclusively designed to ensure our whiskies owned tremendous and exquisite flavour allow the immense warehouses overwhelm you, as barrels tower over you in the on-ground warehouse, while rich aromas of fine whiskies waft up to you as you step down into our underground cellars. In less than a decade our single malts have been honoured with over 300 internationally acclaimed awards, we believe that the accolades and recognition stand as testimony to the quality of our whiskies and we've shared our pride on the walls of fame at the centre.
Meeting Point
M 21, Cuncolim Industrial Area., Cuncolim, Goa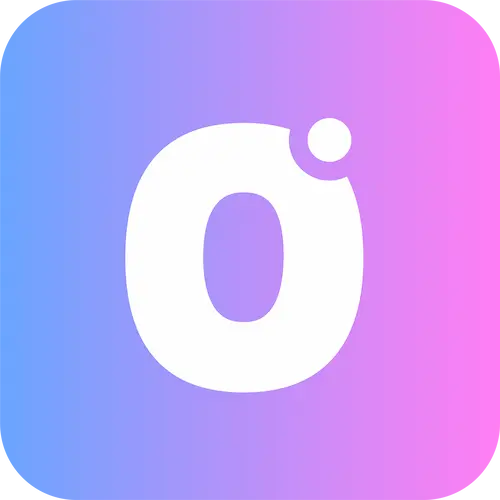 Curated for couch potatoes, explorers, and weekend travellers, OneBoard's list of authentic experiences is put together to help you discover parts of Goa that remain infamous. With our inter-connected experience ecosystem, you can create a highly personalised tour, attend a local workshop or find cool new things to do. Your search ends with OneBoard.
Important Links
List Your Business
View All Experiences
About Us
Blog
Terms of Use
Privacy Policy
General Terms of Use
Cookie Policy
Refund & Cancellation Policy
Contact Us
Follow Us


© 2023
OneBoard
. A Trademark of Digispace Ninja India Private Limited. All Rights Reserved.