The Old Goa Trail
Old Goa, North Goa
Save
Provided By:
Soul Travelling
The Old Goa Trail
Provided By:
Soul Travelling
Save
Overview
From the first attack during its days as the Capital, one city was the epicentre of flourishing trade, Portuguese inquisition and resting place of a legendary saint. The City of Ella stands with its rich architecture, legendary ruins and tales to take you back to its days of glory. The Monumental Architecture of the Churches will leave you in awe. Built by several religious orders that entered Goa with the Portuguese, the structures have within them numerous artifacts that have stood strong to this day. Old Goa is popular within Goa as a tourist destination primarily for the churches that have been recognized by UNESCO as a world heritage site. Flocked by travelers from all around the globe, this bit of Goa is gives a perfect experience of Baroque and Portuguese Colonial Architecture. We begin at the spot where the attack on Ella first took place and show you around the capital as it came into being. Especially some of the local legends that have been flowing around the city which make it stand out from the rest of Goa. Hence, it was also popularly called the 'Rome of the East'. The trails is for locals as well as tourists.
Highlights
Meeting Point
Viceroy's Arch, Ella, Goa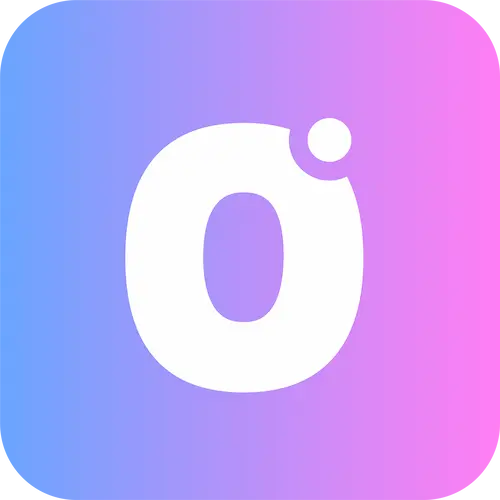 More From Soul Travelling Curated for couch potatoes, explorers, and weekend travellers, OneBoard's list of authentic experiences is put together to help you discover parts of Goa that remain infamous. With our inter-connected experience ecosystem, you can create a highly personalised tour, attend a local workshop or find cool new things to do. Your search ends with OneBoard.
Important Links
List Your Business
View All Experiences
About Us
Blog
Terms of Use
Privacy Policy
General Terms of Use
Cookie Policy
Refund & Cancellation Policy
Contact Us
Follow Us


© 2023
OneBoard
. A Trademark of Digispace Ninja India Private Limited. All Rights Reserved.