The Char Khambe, St. Cruz, Goa – Experience the Creepiness
St Cruz, North Goa
Save
The Char Khambe, St. Cruz, Goa – Experience the Creepiness
Save
D.I.Y- Do It Yourself
We along with our patrons and contributors have taken the trouble to make sure that you have all the right information at hand to do this by yourself. If you have any suggestions and improvements please do let us know on the WhatsApp chat below.
Overview
Painted white and located in the Khazan lands, the Four Pillars (Char Khambe in the Konkani language), that have existed for over a century on the boundary between the erstwhile village of Calapur (now St Cruz) and the capital city of Panaji, are eerily famous. Built in 1896 by a prominent citizen of Calapur to commemorate the arrival of a Portuguese prince to Goa, there's many an urban legend about these minaret-style obelisks that stand in pairs on either side of the road to St Cruz, especially involving the supernatural. If you like busting myths or if the occult realms fascinate you, then experience the spine-chilling atmosphere of Char Khambe, said to be one of Goa's haunted places . The road is believed to be a hotspot for ghostly apparitions in the middle of the night with people hearing cries in the vicinity. The locals believe that the place is cursed, hence many accidents occur here. So if you are up for the challenge, then travel here on full moon nights and supposedly witness phantoms roaming.
Available Months
JAN
FEB
MAR
APR
MAY
JUN
JUL
AUG
SEP
OCT
NOV
DEC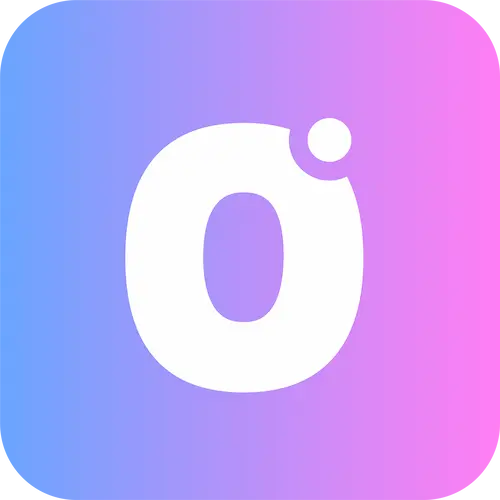 Provider experiences you might like
Curated for couch potatoes, explorers, and weekend travellers, OneBoard's list of authentic experiences is put together to help you discover parts of Goa that remain infamous. With our inter-connected experience ecosystem, you can create a highly personalised tour, attend a local workshop or find cool new things to do. Your search ends with OneBoard.
Important Links
List Your Business
View All Experiences
About Us
Blog
Terms of Use
Privacy Policy
General Terms of Use
Cookie Policy
Refund & Cancellation Policy
Contact Us
Follow Us


© 2023
OneBoard
. A Trademark of Digispace Ninja India Private Limited. All Rights Reserved.