Surla Waterfalls
Surla, North Goa
Save
Surla Waterfalls
Save
D.I.Y- Do It Yourself
We along with our patrons and contributors have taken the trouble to make sure that you have all the right information at hand to do this by yourself. If you have any suggestions and improvements please do let us know on the WhatsApp chat below.
Overview
In the small village of Tambdi Surla, near the Bhagwan Mahaveer National Park, lies a 12th-century Shaivaite temple dedicated to Lord Mahadev. If you have the temple on your must-visit list, you should also consider the Tambdi Surla Falls trek, which takes about 90 minutes to reach from the temple. A guide is required to navigate through the dense forest to reach the waterfalls. However, the trek is worth it once you reach the destination. The waterfall cascades down from a height of 50 meters in a zig-zag pattern, presenting a breathtaking and majestic sight. You can even take a dip in the chilly water and create unforgettable memories for a lifetime.
Highlights
Available Months
JAN
FEB
MAR
APR
MAY
JUN
JUL
AUG
SEP
OCT
NOV
DEC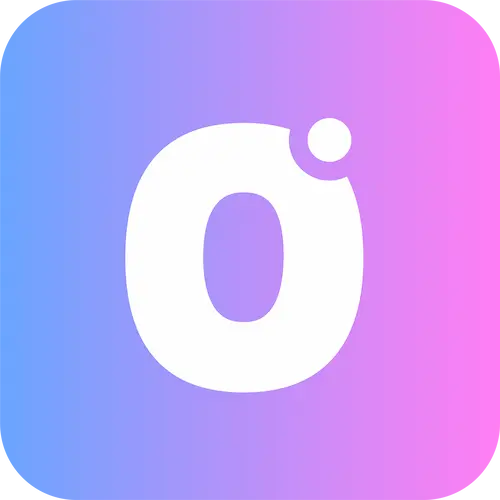 Provider experiences you might like
Curated for couch potatoes, explorers, and weekend travellers, OneBoard's list of authentic experiences is put together to help you discover parts of Goa that remain infamous. With our inter-connected experience ecosystem, you can create a highly personalised tour, attend a local workshop or find cool new things to do. Your search ends with OneBoard.
Important Links
List Your Business
View All Experiences
About Us
Blog
Terms of Use
Privacy Policy
General Terms of Use
Cookie Policy
Refund & Cancellation Policy
Contact Us
Follow Us


© 2023
OneBoard
. A Trademark of Digispace Ninja India Private Limited. All Rights Reserved.