Super Bikes on Hire by BRIG
Candolim, North Goa
Save
Provided By:
BRG
Super Bikes on Hire by BRIG
Provided By:
BRG
Save
Overview
BikeRental is a renowned bike rental company in Goa. We started our journey when we noticed the passion and craze people possessed towards bikes. We offer well-maintained bikes/motorcycles on rent all over Goa. We deliver your rental bike to your doorstep according to your convenience. Our professional services make us stand out from the crowd. Rendering easy and swift booking and payment options, BikeRental is your one-stop solution to hire bikes on rent in Goa. Pick Your Dream Ride With Bike Rental!
Highlights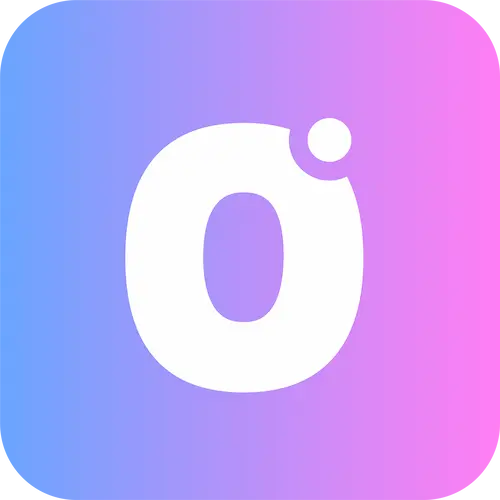 Curated for couch potatoes, explorers, and weekend travellers, OneBoard's list of authentic experiences is put together to help you discover parts of Goa that remain infamous. With our inter-connected experience ecosystem, you can create a highly personalised tour, attend a local workshop or find cool new things to do. Your search ends with OneBoard.
Important Links
List Your Business
View All Experiences
About Us
Blog
Terms of Use
Privacy Policy
General Terms of Use
Cookie Policy
Refund & Cancellation Policy
Contact Us
Follow Us


© 2023
OneBoard
. A Trademark of Digispace Ninja India Private Limited. All Rights Reserved.