Sunday Brunch Fiesta by Sonhe
Siridao, North Goa
Save
Provided By:
SONHE - GASTROPUB BY THE SEA
Sunday Brunch Fiesta by Sonhe
Provided By:
SONHE - GASTROPUB BY THE SEA
Save
Overview
Sonhe - translated from Portuguese - means dream/dreamy. This rooftop gastropub is aptly named so, secluded in a non-crowded area of Donna Paula/Siridao with amazing views of the sea. The Head Chef ensures she mingles with you and understands what gastronomic delight suits you best to recommend some outstanding dishes. Don't miss Zaatar Chicken, Arabic Mezze Platter or the signature BBQ Pork Ribs!
Highlights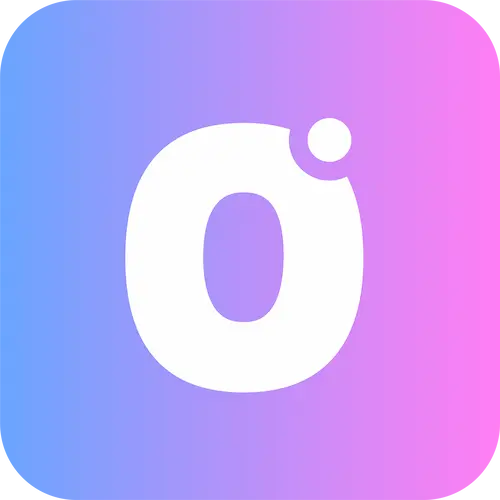 More From SONHE - GASTROPUB BY THE SEA Curated for couch potatoes, explorers, and weekend travellers, OneBoard's list of authentic experiences is put together to help you discover parts of Goa that remain infamous. With our inter-connected experience ecosystem, you can create a highly personalised tour, attend a local workshop or find cool new things to do. Your search ends with OneBoard.
Important Links
List Your Business
View All Experiences
About Us
Blog
Terms of Use
Privacy Policy
General Terms of Use
Cookie Policy
Refund & Cancellation Policy
Contact Us
Follow Us


© 2023
OneBoard
. A Trademark of Digispace Ninja India Private Limited. All Rights Reserved.