Speedboat Ride at Vainguinim Beach
Vainguinim, North Goa
Save
Provided By:
Sea Adventure Water Sports
Speedboat Ride at Vainguinim Beach
Provided By:
Sea Adventure Water Sports
Save
Overview
Hold your breath as you accelerate across the water's surface, hugging the waves and feeling the rush of the wind. Our exhilarating speed boat ride promises an adrenaline-charged experience that's perfect for adventure seekers. With every turn and twist, you'll feel the excitement building as the boat slices through the water. Whether you're in it for the heart-pounding fun or the breathtaking views of the shoreline, this ride offers an unforgettable blend of speed and sea. Led by experienced captains, your safety is paramount, ensuring you can focus on the thrill without worries. So, gear up for an electrifying water adventure that will leave you with stories to share and memories that last.
Meeting Point
Vainguinim Beach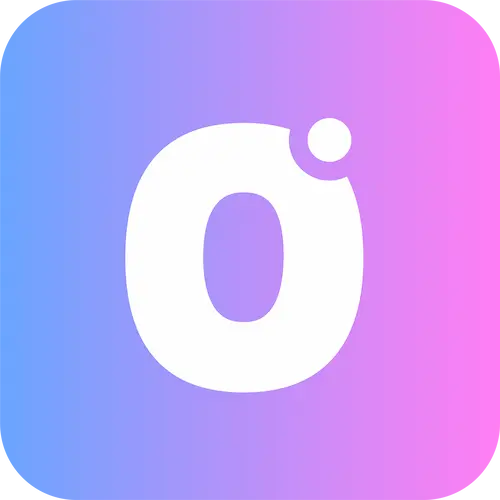 Curated for couch potatoes, explorers, and weekend travellers, OneBoard's list of authentic experiences is put together to help you discover parts of Goa that remain infamous. With our inter-connected experience ecosystem, you can create a highly personalised tour, attend a local workshop or find cool new things to do. Your search ends with OneBoard.
Important Links
List Your Business
View All Experiences
About Us
Blog
Terms of Use
Privacy Policy
General Terms of Use
Cookie Policy
Refund & Cancellation Policy
Contact Us
Follow Us


© 2023
OneBoard
. A Trademark of Digispace Ninja India Private Limited. All Rights Reserved.