Sarzora Lake
Dramapur, South Goa
Save
Sarzora Lake
Save
D.I.Y- Do It Yourself
We along with our patrons and contributors have taken the trouble to make sure that you have all the right information at hand to do this by yourself. If you have any suggestions and improvements please do let us know on the WhatsApp chat below.
Overview
Sarzora Lake is a hidden gem nestled in the romantic landscape of Sarzora village, located in South Goa. The lake is about 8 km away from the city of Margao and 2 km from the village of Chinchinim. The vast expanses of green fields and the tranquil surroundings make this place a perfect paradise for peace-seekers. The renowned Sarzora Lake and the spring "makde-aambo" enhance the natural beauty of the village. The majestic hills that overlook the village add to the stunning visual effect, while also ensuring sufficient rainfall in the village every year.
Available Months
JAN
FEB
MAR
APR
MAY
JUN
JUL
AUG
SEP
OCT
NOV
DEC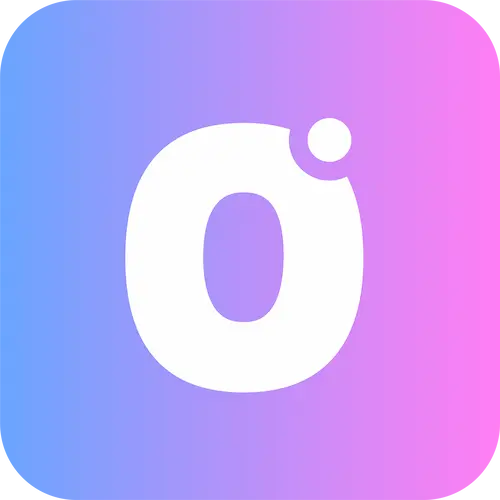 Provider experiences you might like
Curated for couch potatoes, explorers, and weekend travellers, OneBoard's list of authentic experiences is put together to help you discover parts of Goa that remain infamous. With our inter-connected experience ecosystem, you can create a highly personalised tour, attend a local workshop or find cool new things to do. Your search ends with OneBoard.
Important Links
List Your Business
View All Experiences
About Us
Blog
Terms of Use
Privacy Policy
General Terms of Use
Cookie Policy
Refund & Cancellation Policy
Contact Us
Follow Us


© 2023
OneBoard
. A Trademark of Digispace Ninja India Private Limited. All Rights Reserved.