Rivona Caves
Rivona, South Goa
Save
Rivona Caves
Save
D.I.Y- Do It Yourself
We along with our patrons and contributors have taken the trouble to make sure that you have all the right information at hand to do this by yourself. If you have any suggestions and improvements please do let us know on the WhatsApp chat below.
Overview
The Rivona Caves also known as the Pandava caves are situated in the village of Rivona in South Goa at about 5 km northeast of Ponda. They are considered to be dug in the 6th or 7th century by the Buddhist monks. At the Buddhist caves at Rivona one can see a "Pitha", which is carved out of laterite and is believed to have served as the seat of the teacher. The caves are also considered one of the few examples of Buddhist influence visible in Goa today. The main opening to the caves is next to a small stepped well or tank at the bottom of the rock. This is flanked by a 16th century bas-relief of Hanuman, the Hindu monkey God and leads to the cell on the upper level. The caves at Rivona are fairly unknown and one may have to ask around a bit to get to the right direction. To get to Rivona however it is quite easy as by road, Rivona is well connected with Quepem and Margao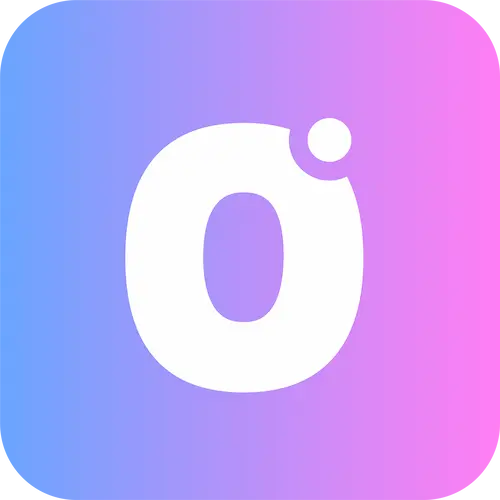 Provider experiences you might like
Curated for couch potatoes, explorers, and weekend travellers, OneBoard's list of authentic experiences is put together to help you discover parts of Goa that remain infamous. With our inter-connected experience ecosystem, you can create a highly personalised tour, attend a local workshop or find cool new things to do. Your search ends with OneBoard.
Important Links
List Your Business
View All Experiences
About Us
Blog
Terms of Use
Privacy Policy
General Terms of Use
Cookie Policy
Refund & Cancellation Policy
Contact Us
Follow Us


© 2023
OneBoard
. A Trademark of Digispace Ninja India Private Limited. All Rights Reserved.