Rachol Fort
Rachol, South Goa
Save
Rachol Fort
Save
D.I.Y- Do It Yourself
We along with our patrons and contributors have taken the trouble to make sure that you have all the right information at hand to do this by yourself. If you have any suggestions and improvements please do let us know on the WhatsApp chat below.
Overview
The Rachol Fort is a historical pre-Portuguese-era fort located in the village of Rachol. This fort is today little more than a ruin being swiftly reclaimed by nature. Little remains of its wonder and glory save an archway over the road leading to the Rachol seminary and a dried-up moat surrounding the hill upon which the seminary sits. Known more for the scenic beauty that surrounds it rather than any architectural merit, the fort nonetheless has a fascinating if bloodied history. This is a fort that predates the Portuguese invasion. It was in fact, built by the Bahamani Sultanate and fell into the hands of the Vijayanagar kings after a prolonged and bloodied battle. These kings later bartered with the Portuguese, exchanging the possession of the fort for help against the Sultanate of Bijapur. It is said that at the height of its power the fort held up to one hundred great cannons and guns, which would of course be how they managed to repel the powerful Maratha armies under the control of Sambhaji.
Highlights
Available Months
JAN
FEB
MAR
APR
MAY
JUN
JUL
AUG
SEP
OCT
NOV
DEC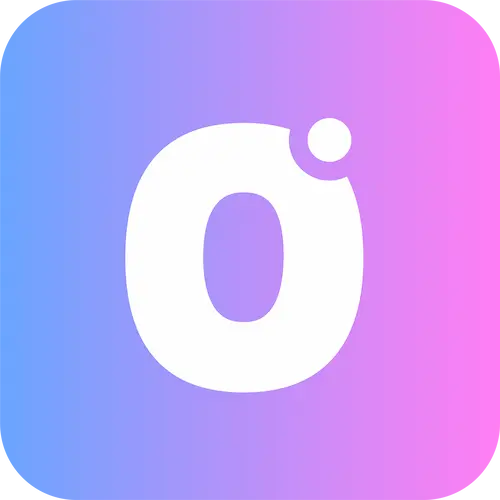 Provider experiences you might like
Curated for couch potatoes, explorers, and weekend travellers, OneBoard's list of authentic experiences is put together to help you discover parts of Goa that remain infamous. With our inter-connected experience ecosystem, you can create a highly personalised tour, attend a local workshop or find cool new things to do. Your search ends with OneBoard.
Important Links
List Your Business
View All Experiences
About Us
Blog
Terms of Use
Privacy Policy
General Terms of Use
Cookie Policy
Refund & Cancellation Policy
Contact Us
Follow Us


© 2023
OneBoard
. A Trademark of Digispace Ninja India Private Limited. All Rights Reserved.