Mangrove Kayaking by LGK
Chapora, North Goa
Save
Provided By:
Local Goa Kayking
Mangrove Kayaking by LGK
Provided By:
Local Goa Kayking
Save
Overview
We are situated at the banks of Chapora river in North Goa and offer you a lot more than just a kayak and paddle. Join us for a trip like never before and explore the offbeat side. Explore Mangroves, watch different birds while they catch a flight, gang up with your friends and family for a fun mud bathing activity, swim in the calm waves, and much more. Make sure you obey the instructions provided by the Certified Guide for a safe and happy experience.
Meeting Point
Chapora River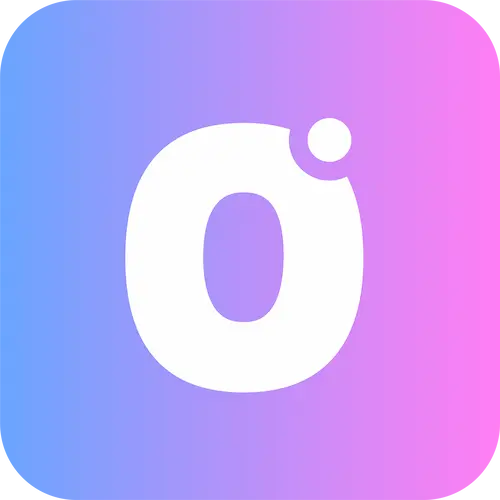 Curated for couch potatoes, explorers, and weekend travellers, OneBoard's list of authentic experiences is put together to help you discover parts of Goa that remain infamous. With our inter-connected experience ecosystem, you can create a highly personalised tour, attend a local workshop or find cool new things to do. Your search ends with OneBoard.
Important Links
List Your Business
View All Experiences
About Us
Blog
Terms of Use
Privacy Policy
General Terms of Use
Cookie Policy
Refund & Cancellation Policy
Contact Us
Follow Us


© 2023
OneBoard
. A Trademark of Digispace Ninja India Private Limited. All Rights Reserved.