Majesty66 luxury Yacht (20 Pax )
Britonna, North Goa
Save
Provided By:
Yacht Life Goa
Majesty66 luxury Yacht (20 Pax )
Provided By:
Yacht Life Goa
Save
Overview
The Majesty 66 is a beautiful yacht built by Gulf Craft Dubai and docked in Goa. It has 3 bedrooms with attached bathrooms, lounging spaces and a large deck which can comfortably handle over 20 people. Aptly named "Foxy Lady", It is currently the largest yacht docked in Goa with best in class services and amenities. Trust us, no other yacht compares to this! We create luxury experiences while travelling along the backwaters of the beautiful Mandovi river. apart from sailing and charter services we offer exclusive luxury services on demand such as bachelor/bachelorette parties, retirement parties, engagement parties, birthday celebrations, celebrity events, corporate events.
Meeting Point
Britonna Jetty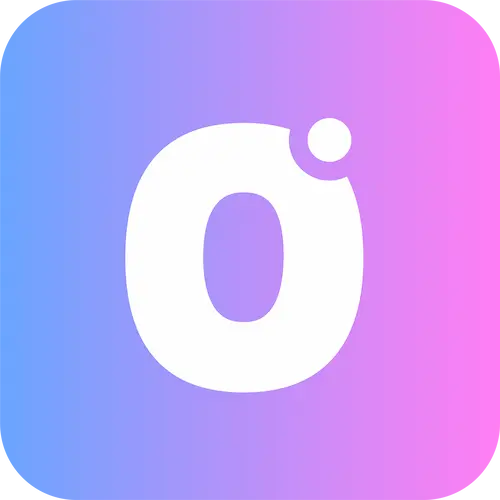 Curated for couch potatoes, explorers, and weekend travellers, OneBoard's list of authentic experiences is put together to help you discover parts of Goa that remain infamous. With our inter-connected experience ecosystem, you can create a highly personalised tour, attend a local workshop or find cool new things to do. Your search ends with OneBoard.
Important Links
List Your Business
View All Experiences
About Us
Blog
Terms of Use
Privacy Policy
General Terms of Use
Cookie Policy
Refund & Cancellation Policy
Contact Us
Follow Us


© 2023
OneBoard
. A Trademark of Digispace Ninja India Private Limited. All Rights Reserved.