Latin Quarter Walk
Panjim, North Goa
Save
Provided By:
Soul Travelling
Latin Quarter Walk
Provided By:
Soul Travelling
Save
Overview
Panjim, the current capital of Goa is known for its Indo Portuguese styled architecture that was one of the first to be established when the capital was moved. One beautiful little section that was built during the making of Panjim was Fontainhas, also called the Latin Quarters of Panjim. From the times of the tobacco trade to the minting of coins and the final administrative centre of the Portuguese, Panjim has seen it all. With a special focus on the Fontainhas area, we discover the 'Making of Panaji'. We learn how 'Nova Goa' developed as the new capital city after the older capital, Old Goa crumbled down with disease. We listen to stories about the most prominent monuments of the area. In addition, we visit a local house and one of the oldest bakeries of the city and try out some local delicacies! Let Panjim give you an experience of Goa that will seem like a whole new world altogether!
Highlights
Meeting Point
India Post Panjim Head Post Office, Mahatma Gandhi Road, Patto Colony, Panaji, Goa 403521, India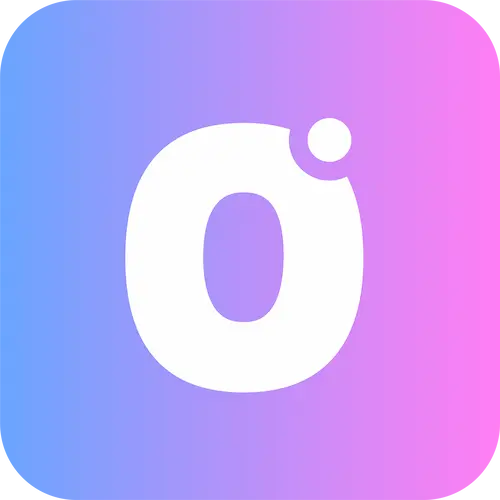 More From Soul Travelling Curated for couch potatoes, explorers, and weekend travellers, OneBoard's list of authentic experiences is put together to help you discover parts of Goa that remain infamous. With our inter-connected experience ecosystem, you can create a highly personalised tour, attend a local workshop or find cool new things to do. Your search ends with OneBoard.
Important Links
List Your Business
View All Experiences
About Us
Blog
Terms of Use
Privacy Policy
General Terms of Use
Cookie Policy
Refund & Cancellation Policy
Contact Us
Follow Us


© 2023
OneBoard
. A Trademark of Digispace Ninja India Private Limited. All Rights Reserved.