Kids & Adult Private Lesson with Viva Surf
Ashwem, North Goa
Save
Provided By:
Viva Surf School
Kids & Adult Private Lesson with Viva Surf
Provided By:
Viva Surf School
Save
Overview
Here are five reasons why you should try surfing in Goa with Viva Surf School: 1. Experienced and qualified ISA-certified instructors. Viva Surf School's instructors have years of experience teaching surfing to people of all ages and levels of experience. We are passionate about surfing and will do everything we can to help you succeed. 2. We are committed to safety and always put the well-being of our students first. 3. Top-notch equipment. Viva Surf School provides all of the equipment you will need for your lessons, including surfboards, and rashguards - also FREE photos and videos for analyzing your mistakes and making your progress fast. 4. Convenient location. Viva Surf School is located in Ashvem, Goa, which is a popular tourist destination. This means that you can easily fit surfing lessons into your vacation itinerary. 5. We have a great reputation and are consistently rated highly by our students. In addition to these five reasons, here are some other benefits of surfing with Viva Surf School: • They offer a variety of lessons to choose from, including beginner, intermediate, and advanced lessons. • We also offer private lessons if you want more personalized attention. If you are looking for a fun, safe, and rewarding surfing experience, then Viva Surf School is the perfect choice for you.
Highlights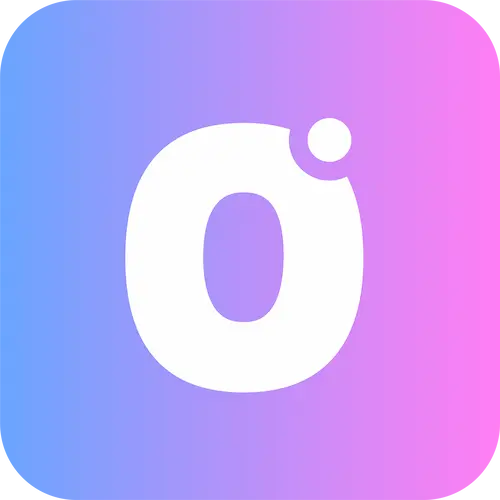 More From Viva Surf School Curated for couch potatoes, explorers, and weekend travellers, OneBoard's list of authentic experiences is put together to help you discover parts of Goa that remain infamous. With our inter-connected experience ecosystem, you can create a highly personalised tour, attend a local workshop or find cool new things to do. Your search ends with OneBoard.
Important Links
List Your Business
View All Experiences
About Us
Blog
Terms of Use
Privacy Policy
General Terms of Use
Cookie Policy
Refund & Cancellation Policy
Contact Us
Follow Us


© 2023
OneBoard
. A Trademark of Digispace Ninja India Private Limited. All Rights Reserved.