Kayaking in Sal backwater of Nuvem
Nuvem, South Goa
Save
Provided By:
Aqua Trails Goa
Kayaking in Sal backwater of Nuvem
Provided By:
Aqua Trails Goa
Save
Overview
Perfect for beginners, this trail starts from about 5km away from the source of the pristine river Sal, where we kayak for about 1.5km towards the source and return back to our start point. Since this water is far off from the Sea opening its calm waters make it easy for beginners to paddle their way through back and forth. The river gets dense and narrow in a few places which gives it an Amazon-type feel. The Nuvem Sal Backwaters is an ecosystem of its own with a plethora of about 50 bird species, several trees, and plants ranging from coconut, mango, cashew to lotus and mangroves. The trail in the morning offers misty waters, lotuses, and morning birds. Whereas the trail in the evening offers majestic sunsets coupled with flocks of birds that fly towards the southern sky. One can even grab some beverages for the trail sit back relax and enjoy the sunset.
Highlights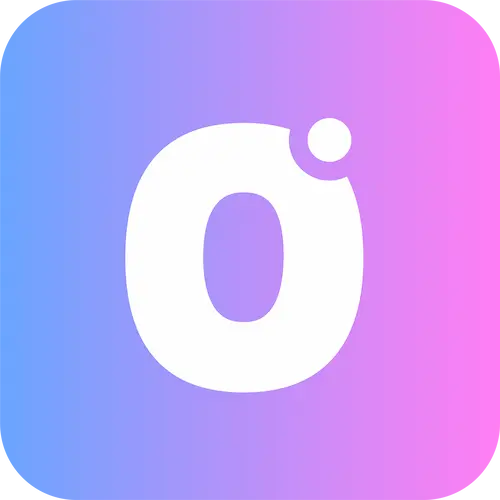 More From Aqua Trails Goa Curated for couch potatoes, explorers, and weekend travellers, OneBoard's list of authentic experiences is put together to help you discover parts of Goa that remain infamous. With our inter-connected experience ecosystem, you can create a highly personalised tour, attend a local workshop or find cool new things to do. Your search ends with OneBoard.
Important Links
List Your Business
View All Experiences
About Us
Blog
Terms of Use
Privacy Policy
General Terms of Use
Cookie Policy
Refund & Cancellation Policy
Contact Us
Follow Us


© 2023
OneBoard
. A Trademark of Digispace Ninja India Private Limited. All Rights Reserved.