Island Hopping by Blive
Varca, South Goa
Save
Provided By:
BLive E-Bike Tours
Island Hopping by Blive
Provided By:
BLive E-Bike Tours
Save
Overview
Venture beyond typical beaches and head for the most adventurous trail away from the chaotic and commercial life of Goa, a completely different realm that exists across Mandovi river. Divar island will surely enchant you with its splendours. Witness time slowing down in this quaint river island situated just a few miles from the capital city of Panjim. Ride through patches of fields, mangroves, churches, temple sites and beautiful houses. Breathe and live rich heritage from traditional occupations like fishing. After immersing yourself in an unseen side of North Goa. The pretty locations and locals of Divar will entice all those looking for untouched pristine beauty. The trail just doesn't end here, hop on to a ferry from Divar and visit its neighbouring island. Explore the backwaters and row your boat between the mangroves, spot migratory birds and sea otters, if you are lucky enough one may spot the backwater crocodiles too, learn the art of fishing by the locals and get hosted by them for a mouth watering home cooked delicacy.
Meeting Point
Old Goa Residency, Ella, Goa
End Point
Old Goa Residency, Ella, Goa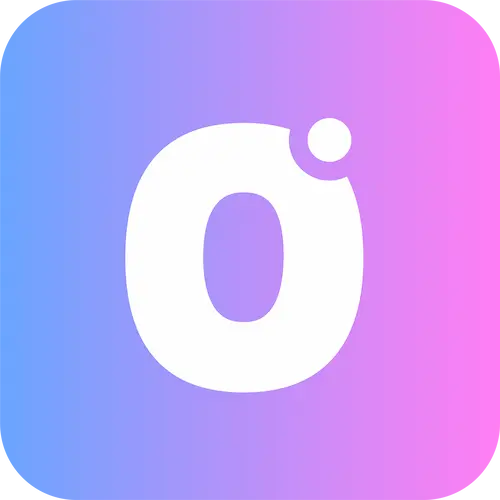 More From BLive E-Bike Tours Curated for couch potatoes, explorers, and weekend travellers, OneBoard's list of authentic experiences is put together to help you discover parts of Goa that remain infamous. With our inter-connected experience ecosystem, you can create a highly personalised tour, attend a local workshop or find cool new things to do. Your search ends with OneBoard.
Important Links
List Your Business
View All Experiences
About Us
Blog
Terms of Use
Privacy Policy
General Terms of Use
Cookie Policy
Refund & Cancellation Policy
Contact Us
Follow Us


© 2023
OneBoard
. A Trademark of Digispace Ninja India Private Limited. All Rights Reserved.