Houses Of Goa - Chandor
Chandor, South Goa
Save
Provided By:
Soul Travelling
Houses Of Goa - Chandor
Provided By:
Soul Travelling
Save
Overview
Goa was a Portuguese colony for over four centuries during which there was a strong influence of culture, language, tradition and architecture. All over the state, there are beautiful houses which have floor plans and features from what you would observe in Portugal. Most houses have been built with the skill force available locally. Hence each house is a beauty by itself. The walls have seen centuries worth of stories that have led to making it special for us in the current day. We are in the city of Chandrapur which also happens to be the 'Oldest known capital of Goa'! Picture the days gone by where it had armies, fortifications, battles and flourishing trade. Right from the Bhojas to the Kadambas, Chandor was a thriving settlement due to the connectivity that the river Kushavati provided to the travelers. The village is famous for the legend of a queen's curse that was brought upon the village as a result of treachery of the warriors of the kingdom. We will be exploring Chandor as it stands today speaking of its rich past and we meet the current generation of the family members of one of the most prestigious heritage homes in the village. Join us as we take a look at Chandor through its houses.
Highlights
Meeting Point
Nossa Senhora de Belem Church, Villa Formosa, Chandor, Goa, India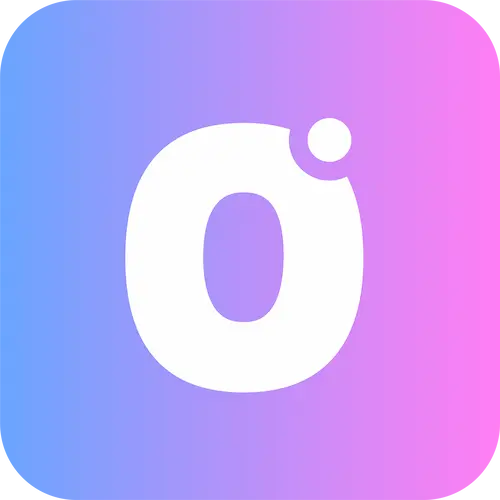 More From Soul Travelling Curated for couch potatoes, explorers, and weekend travellers, OneBoard's list of authentic experiences is put together to help you discover parts of Goa that remain infamous. With our inter-connected experience ecosystem, you can create a highly personalised tour, attend a local workshop or find cool new things to do. Your search ends with OneBoard.
Important Links
List Your Business
View All Experiences
About Us
Blog
Terms of Use
Privacy Policy
General Terms of Use
Cookie Policy
Refund & Cancellation Policy
Contact Us
Follow Us


© 2023
OneBoard
. A Trademark of Digispace Ninja India Private Limited. All Rights Reserved.