Heritage & Culture Cruise
Old Goa, North Goa
Save
Provided By:
Drishti Experiences
Heritage & Culture Cruise
Provided By:
Drishti Experiences
Save
Overview
Described famously as the Kashi of the Konkan, the Rome of the East and the Pearl of the Orient, Goa is renowned for the scenic charm of its beaches. However, there's much more to Goa than its sun and sand – Goa's inimitable charisma is beautifully complemented by the architectural splendour of its temples, churches, vintage houses and winding rivers. Its unique heritage is shaped by the various dynasties that ruled the land – the Rashtrakutas, the Kadambas, the Bahmani Muslims, and more popularly the Portuguese who ruled Goa for 450 years. Goa's history has given it a distinctive essence, an easy elegance and a different rhythm. H2O Experiences offers the most authentic, guided heritage cruise experiences through the waters of River Mandovi, close to the capital city of Panjim. Soak in the culture of the land, and its history, art and people onboard a unique guided cruise. Learn about how Goa's waters are intricately linked to the livelihood of its people, and the impact evolving lifestyles have on Goa's culture and ecology. Let our certified tour guide and naturalist take you back in time through tales of conquest, local legends, traditions that have stood the test of time, and historical events that shaped Goa, while traversing the calm waters of River Mandovi.
Meeting Point
Old Goa or Cortalim Jetty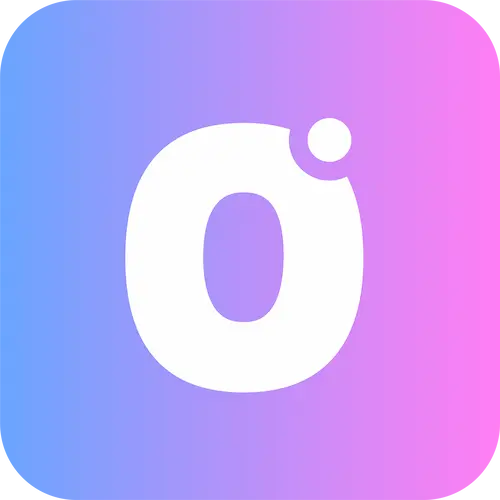 More From Drishti Experiences Curated for couch potatoes, explorers, and weekend travellers, OneBoard's list of authentic experiences is put together to help you discover parts of Goa that remain infamous. With our inter-connected experience ecosystem, you can create a highly personalised tour, attend a local workshop or find cool new things to do. Your search ends with OneBoard.
Important Links
List Your Business
View All Experiences
About Us
Blog
Terms of Use
Privacy Policy
General Terms of Use
Cookie Policy
Refund & Cancellation Policy
Contact Us
Follow Us


© 2023
OneBoard
. A Trademark of Digispace Ninja India Private Limited. All Rights Reserved.