Ghost Hotel Agonda (Sina Hotel)
Agonda, South Goa
Save
Ghost Hotel Agonda (Sina Hotel)
Save
D.I.Y- Do It Yourself
We along with our patrons and contributors have taken the trouble to make sure that you have all the right information at hand to do this by yourself. If you have any suggestions and improvements please do let us know on the WhatsApp chat below.
Overview
At the end of the Agonda beach in South Goa, you can find an abandoned spooky little structure, which the locals call the 'ghost' hotel. 'Sina Hotel', is an abandoned hotel that was being built by a couple of Russian entrepreneurs. Local villagers say the reasons the hotel didn't get completed range from legal hassles to financial trouble and the murder of one of the owners. However, no one knows for sure. The hotel would have been a beautiful resort as it is situated on a hill with a gorgeous view of Agonda Beach. Unfortunately, all that's left of it today is reported stories of ghosts believed to be frustrated spirits that still haunt the incomplete hotel premises. The sightings are accompanied by noises of glass breaking, windows shutting wildly and evil screams from the house. Looking to become a ghostbuster? Visit the Ghost Hotel and tell us about your experience.
Highlights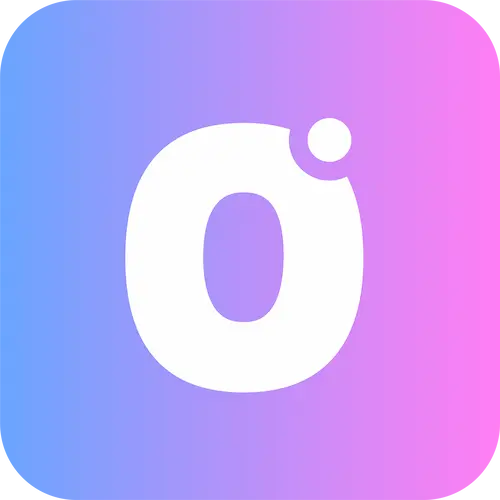 Provider experiences you might like
Curated for couch potatoes, explorers, and weekend travellers, OneBoard's list of authentic experiences is put together to help you discover parts of Goa that remain infamous. With our inter-connected experience ecosystem, you can create a highly personalised tour, attend a local workshop or find cool new things to do. Your search ends with OneBoard.
Important Links
List Your Business
View All Experiences
About Us
Blog
Terms of Use
Privacy Policy
General Terms of Use
Cookie Policy
Refund & Cancellation Policy
Contact Us
Follow Us


© 2023
OneBoard
. A Trademark of Digispace Ninja India Private Limited. All Rights Reserved.