Dinner Cruise by Paradise Cruises
Panjim, North Goa
Save
Provided By:
Paradise Cruises
Dinner Cruise by Paradise Cruises
Provided By:
Paradise Cruises
Save
Overview
Paradise Cruises offers a unique 2 hours Evening Boat Cruise with Music, Drinks, Dances, Games, Dinner Dessert Buffet, with Reserved Table Seating on the scenic River Mandovi overlooking Panaji – Goa's Capital City. Enjoy a 2 hours Boat Cruise with Panoramic views of the River from the unique vantage point of the Boat. Tables are reserved per booking, while at the same time keep a fun atmosphere. There are 3 dances from our side & a couple of games with prizes to be won. The rest of the time we have music by our DJ for your listening & dancing pleasure. We also have various dancing rounds for kids, couples, families, ladies & gents. We also show you the dance steps to some popular Goan music so that you may take back some of Goa back with you.
Highlights
Meeting Point
Paradise Cruises , Tourism Jetty , Below the Mandovi Bridge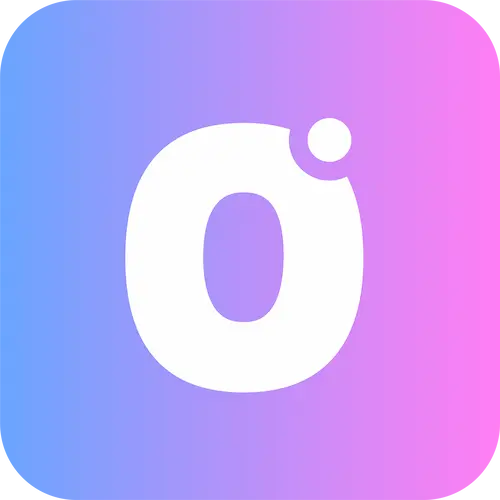 More From Paradise Cruises Curated for couch potatoes, explorers, and weekend travellers, OneBoard's list of authentic experiences is put together to help you discover parts of Goa that remain infamous. With our inter-connected experience ecosystem, you can create a highly personalised tour, attend a local workshop or find cool new things to do. Your search ends with OneBoard.
Important Links
List Your Business
View All Experiences
About Us
Blog
Terms of Use
Privacy Policy
General Terms of Use
Cookie Policy
Refund & Cancellation Policy
Contact Us
Follow Us


© 2023
OneBoard
. A Trademark of Digispace Ninja India Private Limited. All Rights Reserved.