Clayful Expressions & Creations
Socorro, North Goa
Save
Provided By:
CERACOTTA - THE HOUSE OF CLAY
Clayful Expressions & Creations
Provided By:
CERACOTTA - THE HOUSE OF CLAY
Save
Overview
Welcome To Ceracotta - The House of Clay - a Pottery Studio that ensures an Essence of Design, Quality and Strength with a touch of Customization and Artistic Indulgence. We are Studio Potters for the last 11 years with expertise in all kind of Ceramic and Terracotta works from Tableware, Wall Murals, Indoor out-door sculptures, Land scaping sculptures, Interior and exterior Wall arts and Murals. As firm believers in Sustainable Living, we are devoted to Organic and Non Hazardous Pottery. Come experience the joy and wonders of wheel-throwing with us! And take back both a memory and a self-made souvenir!
Highlights
Meeting Point
House No. 1034, Zoswaddo, Nr. Socorro Church, Socorro, Povorim, Bardez, North Goa – 403521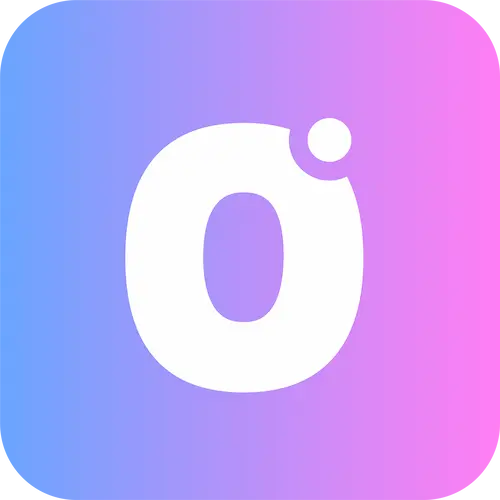 More From CERACOTTA - THE HOUSE OF CLAY Curated for couch potatoes, explorers, and weekend travellers, OneBoard's list of authentic experiences is put together to help you discover parts of Goa that remain infamous. With our inter-connected experience ecosystem, you can create a highly personalised tour, attend a local workshop or find cool new things to do. Your search ends with OneBoard.
Important Links
List Your Business
View All Experiences
About Us
Blog
Terms of Use
Privacy Policy
General Terms of Use
Cookie Policy
Refund & Cancellation Policy
Contact Us
Follow Us


© 2023
OneBoard
. A Trademark of Digispace Ninja India Private Limited. All Rights Reserved.