Birding at Carambolim Wetland With MRUGAYA Xpeditions
Carambolim, North Goa
Save
Provided By:
Mrugaya Xpeditions
Birding at Carambolim Wetland With MRUGAYA Xpeditions
Provided By:
Mrugaya Xpeditions
Save
Overview
Carambolim lake is one of the picturesque mand-made lakes in Goa. Once an even larger water body, it was cut into two parts by the Konkan railway track that passes throught it. The lake is rain fed and the stored water is used to irrigate the fields on the other side. With much of the fields lying uncultivated for the last few years, these have become good feeding grounds for many wintering birds that visit this area. The edge of the lake with lot of floating vegetation also is a good feeding ground for water birds. Beyond the fields is a vast stretch of mangroves which links to the Cumbharjua Canal where one can get certain Mangrove specific species like the Collared Kingfisher. This entire wetland presents a good mix of species from different niches.
Highlights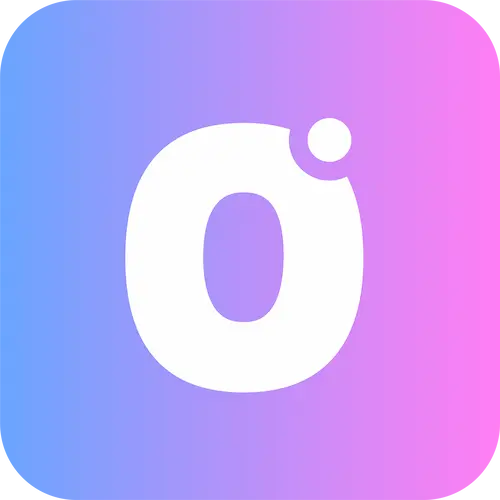 More From Mrugaya Xpeditions Curated for couch potatoes, explorers, and weekend travellers, OneBoard's list of authentic experiences is put together to help you discover parts of Goa that remain infamous. With our inter-connected experience ecosystem, you can create a highly personalised tour, attend a local workshop or find cool new things to do. Your search ends with OneBoard.
Important Links
List Your Business
View All Experiences
About Us
Blog
Terms of Use
Privacy Policy
General Terms of Use
Cookie Policy
Refund & Cancellation Policy
Contact Us
Follow Us


© 2023
OneBoard
. A Trademark of Digispace Ninja India Private Limited. All Rights Reserved.