Birding At Bondla Wild Life Sanctuary
Porvorim, North Goa
Save
Provided By:
Avocet & Peregrine
Birding At Bondla Wild Life Sanctuary
Provided By:
Avocet & Peregrine
Save
Overview
Costs are all-inclusive and include taxes and air-conditioned MPV (if our car is opted for) with airbags, charging points and drinking water. Unless specified as "per person", all trips are for a group between 1 to 4 persons. Costs do not include forest entry fees, breakfast & other meals. In trips where the client is using his own car, the pick up location of the guide will be at Alto Porvorim, Goa.
Meeting Point
Guide Pick up at Porvorim or Your Location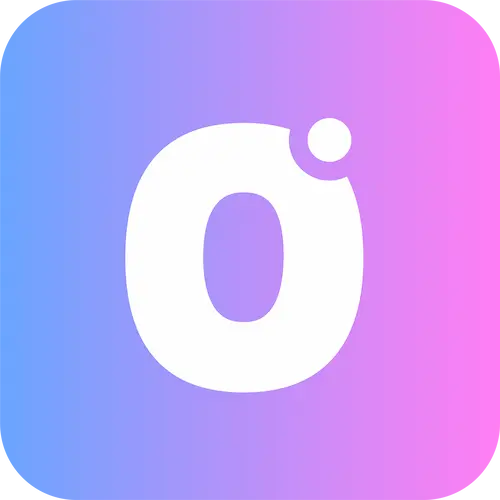 More From Avocet & Peregrine Curated for couch potatoes, explorers, and weekend travellers, OneBoard's list of authentic experiences is put together to help you discover parts of Goa that remain infamous. With our inter-connected experience ecosystem, you can create a highly personalised tour, attend a local workshop or find cool new things to do. Your search ends with OneBoard.
Important Links
List Your Business
View All Experiences
About Us
Blog
Terms of Use
Privacy Policy
General Terms of Use
Cookie Policy
Refund & Cancellation Policy
Contact Us
Follow Us


© 2023
OneBoard
. A Trademark of Digispace Ninja India Private Limited. All Rights Reserved.