Bicycle Rentals & Tours by Cyclingzens
Britonna, North Goa
Save
Provided By:
CyclingZens
Bicycle Rentals & Tours by Cyclingzens
Provided By:
CyclingZens
Save
Overview
Goa with its ever so beautiful landscape is a visual treat. Dotted with places of historical interest, the rich biodiversity and the never failing long coastline, it is not surprising that every year it attracts hundreds of thousands of tourists from across the globe. Traditionally, people have been exploring Goa through cab or bus driven tours, often hurriedly. We, at Cycling Zens, offer Goa at your own pace. Take a leisurely ride through the golden beaches , scale up the hilly terrains of the Western Ghats or just cruise along the city to soak in the heritage of Goa. We provide bicycles/ Electric bicycles and electric mopeds on rent in Goa as well as conduct curated experiences bicycle/ e-bike tours & Adventure excursions. Come feel alive in Goa by unleashing the free spirit in you and finding your peace in movement in a soul-stirring way!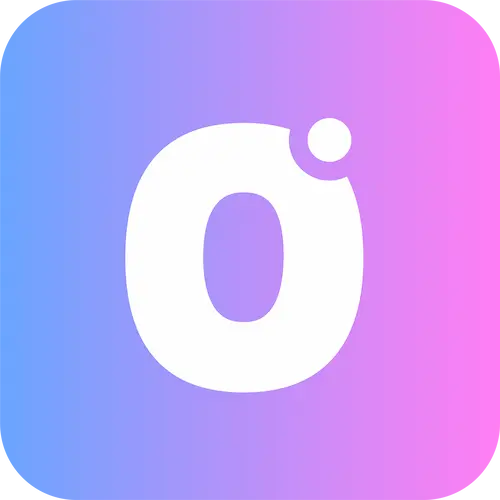 Curated for couch potatoes, explorers, and weekend travellers, OneBoard's list of authentic experiences is put together to help you discover parts of Goa that remain infamous. With our inter-connected experience ecosystem, you can create a highly personalised tour, attend a local workshop or find cool new things to do. Your search ends with OneBoard.
Important Links
List Your Business
View All Experiences
About Us
Blog
Terms of Use
Privacy Policy
General Terms of Use
Cookie Policy
Refund & Cancellation Policy
Contact Us
Follow Us


© 2023
OneBoard
. A Trademark of Digispace Ninja India Private Limited. All Rights Reserved.