Atreya Spice Farm Tour
Molem, South Goa
Save
Provided By:
Atreya Spice Farm
Atreya Spice Farm Tour
Provided By:
Atreya Spice Farm
Save
Overview
Set at the foothills of the Western Ghats at Molem is "Atreya Vedic Farm", a truly unique ecotourism venture and organic spice plantation on the way to Dudhsagar waterfalls. The 36-acre estate comprises of sylvan forest land, wooded groves, plantations of coconut, areca nut, nutmeg, mango, pineapple and climber vines of pepper. Atreya spice farm is an amazing place for nature lovers - you can do a day trip to the farm where they offer guided tours, visit the Astrological Plant Park and Prasidica Butterfly House as well as relish some locally cooked traditional Goan food.
Highlights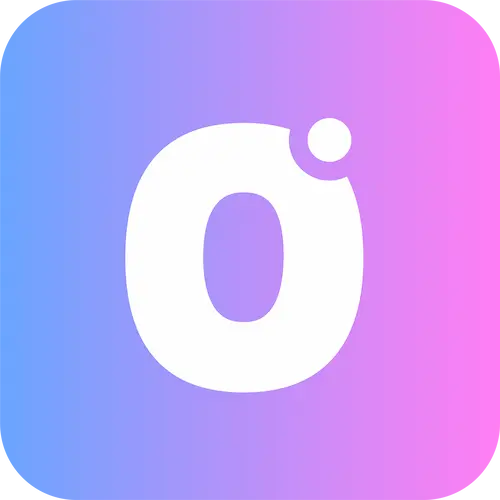 Curated for couch potatoes, explorers, and weekend travellers, OneBoard's list of authentic experiences is put together to help you discover parts of Goa that remain infamous. With our inter-connected experience ecosystem, you can create a highly personalised tour, attend a local workshop or find cool new things to do. Your search ends with OneBoard.
Important Links
List Your Business
View All Experiences
About Us
Blog
Terms of Use
Privacy Policy
General Terms of Use
Cookie Policy
Refund & Cancellation Policy
Contact Us
Follow Us


© 2023
OneBoard
. A Trademark of Digispace Ninja India Private Limited. All Rights Reserved.