3 Day Yoga and Meditation Retreat
Arambol, North Goa
Save
Provided By:
AYM Yoga Goa
3 Day Yoga and Meditation Retreat
Provided By:
AYM Yoga Goa
Save
Overview
This 3-day holiday sends you an exploration of the dramatic wide-open spaces of Goa, where you will connect with each other, engage your senses, and focus on self-reflection. You will leave refreshed and revitalized for your return home, prepare to conquer a healthy work-life balance and continue the journey towards being your most authentic self. Learn the ultimate art of living by indulging in this yoga retreat and unveiling the serenity in you. This yoga holiday in Goa suits people of all ages and physical capacities, as it requires little strength to get started.
Highlights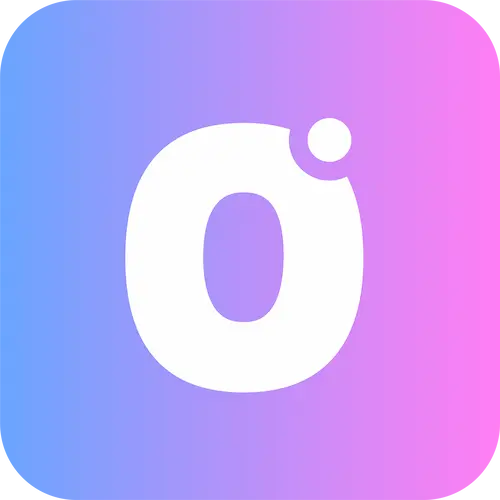 Curated for couch potatoes, explorers, and weekend travellers, OneBoard's list of authentic experiences is put together to help you discover parts of Goa that remain infamous. With our inter-connected experience ecosystem, you can create a highly personalised tour, attend a local workshop or find cool new things to do. Your search ends with OneBoard.
Important Links
List Your Business
View All Experiences
About Us
Blog
Terms of Use
Privacy Policy
General Terms of Use
Cookie Policy
Refund & Cancellation Policy
Contact Us
Follow Us


© 2023
OneBoard
. A Trademark of Digispace Ninja India Private Limited. All Rights Reserved.